Fran Gallardo is working on a new, great series of videos in Spanish to show how to migrate a real WordPress site (Product Designer) to React using Frontity. All the links are below. You can also find them all in this Youtube playlist.
If you're new to Frontity, take a look first at the previous course that Fran created, it will allow you to have a good knowledge base to follow this series.
01- Introduction and first steps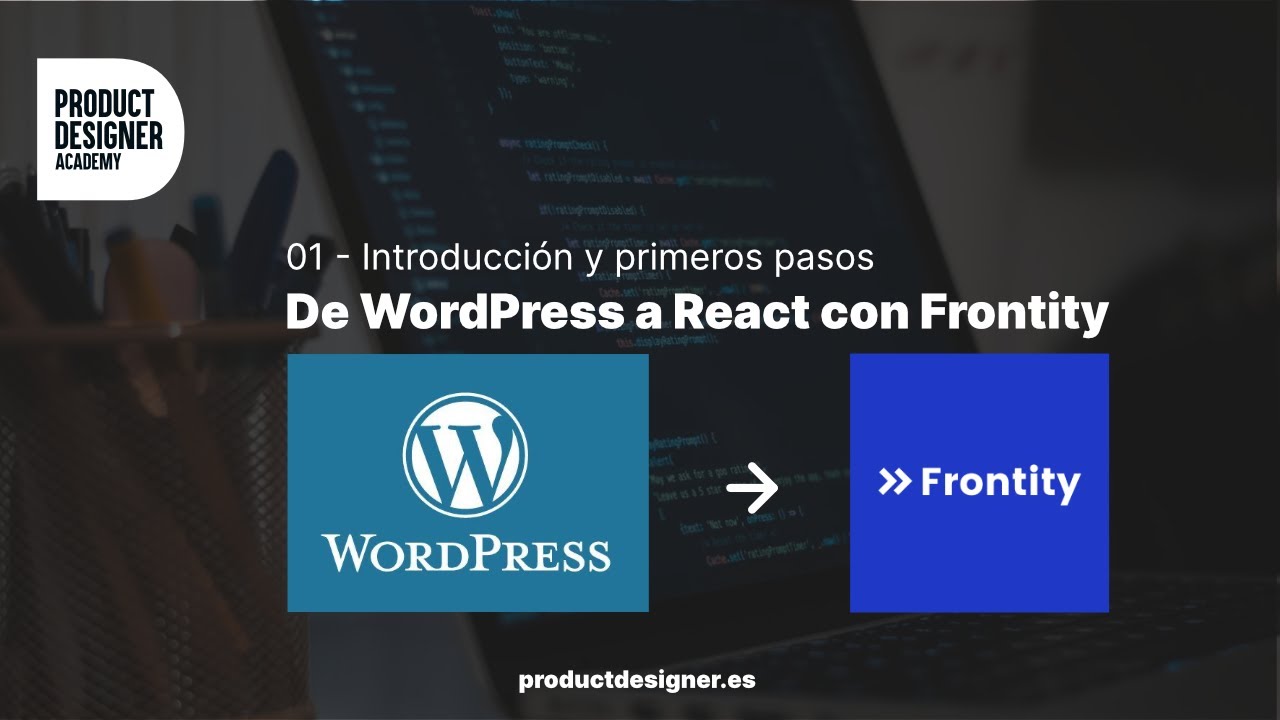 02 - Setting up the project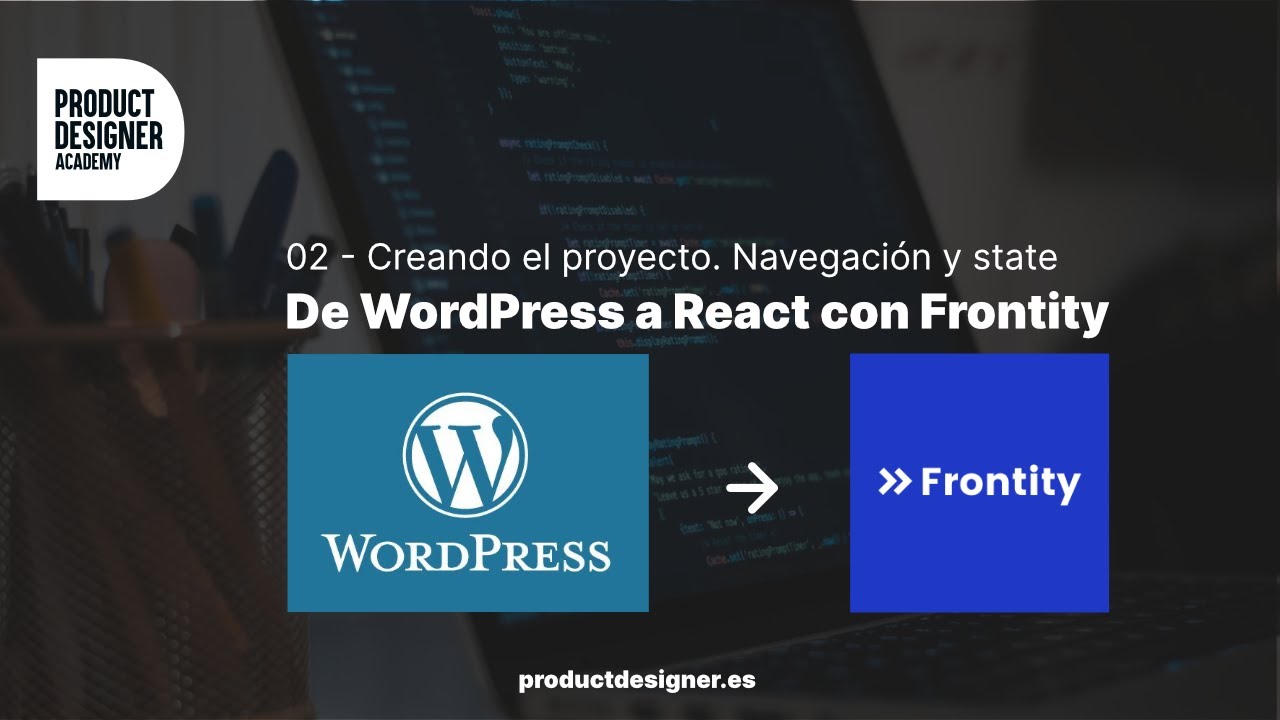 03 - Creating the theme and the first components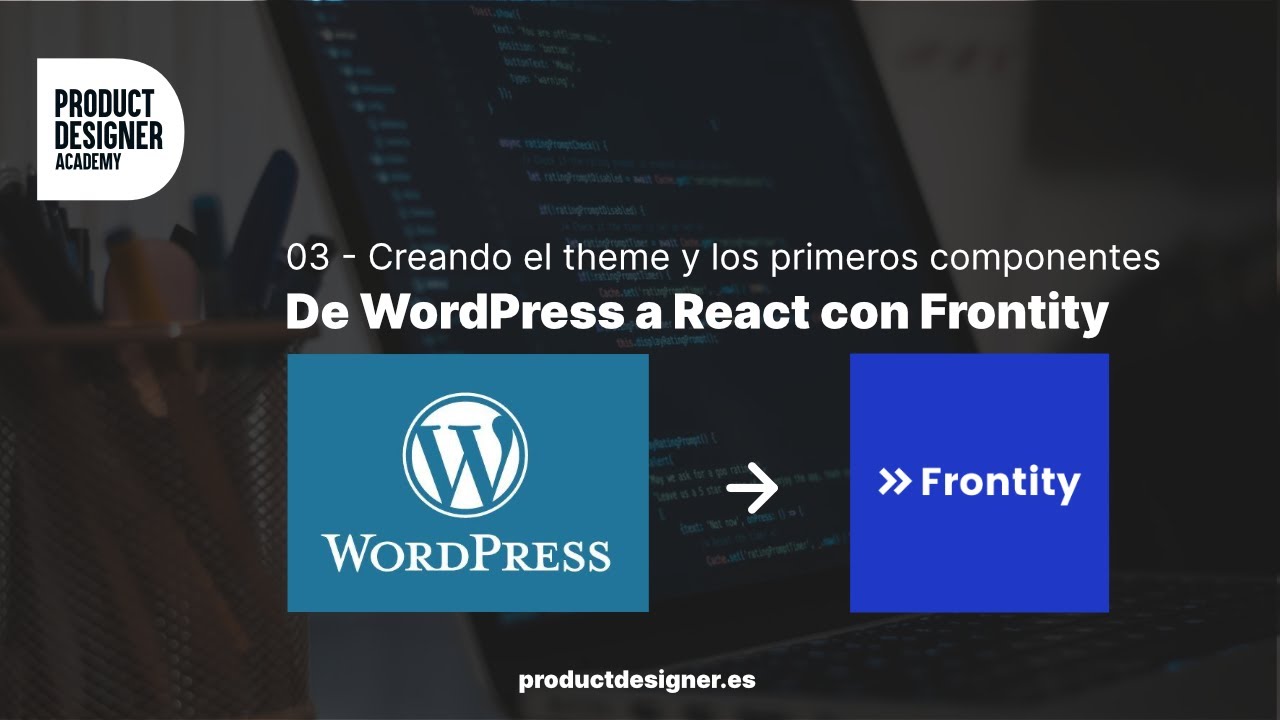 04 - Creating a search engine with state and actions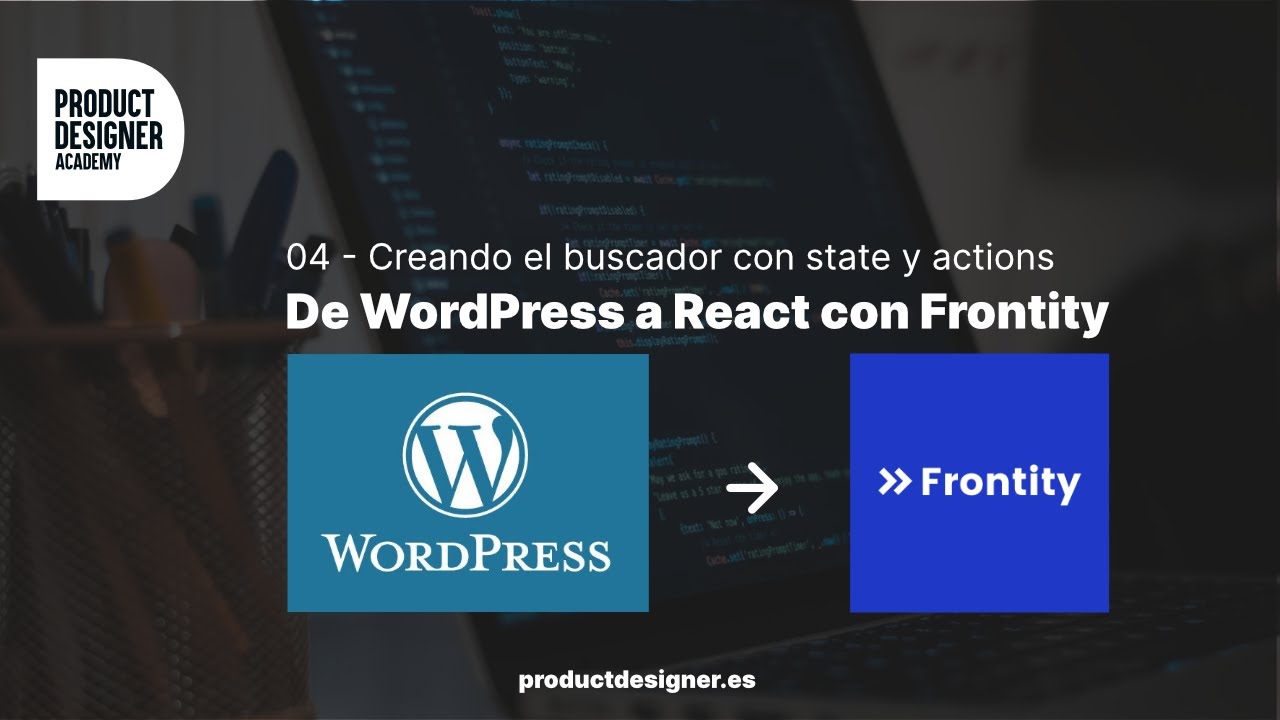 05 - Working with custom taxonomies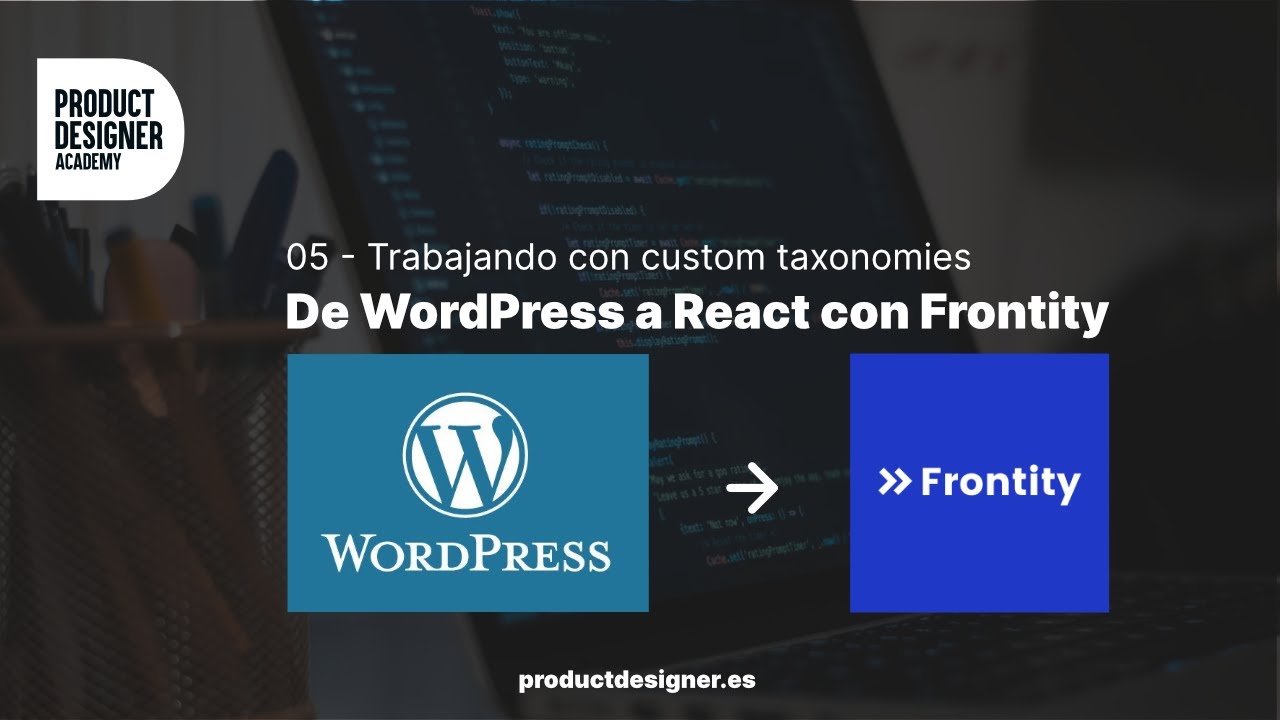 06 - Styling your app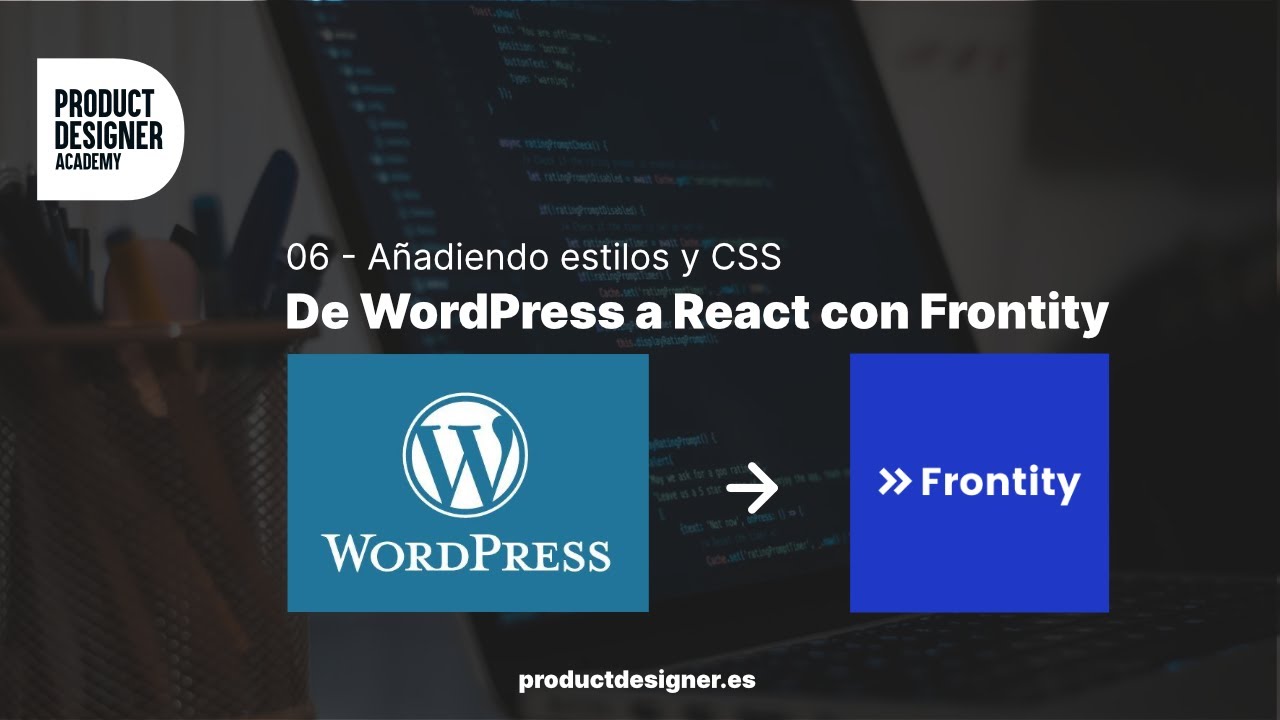 07 - Adding a dark mode to the theme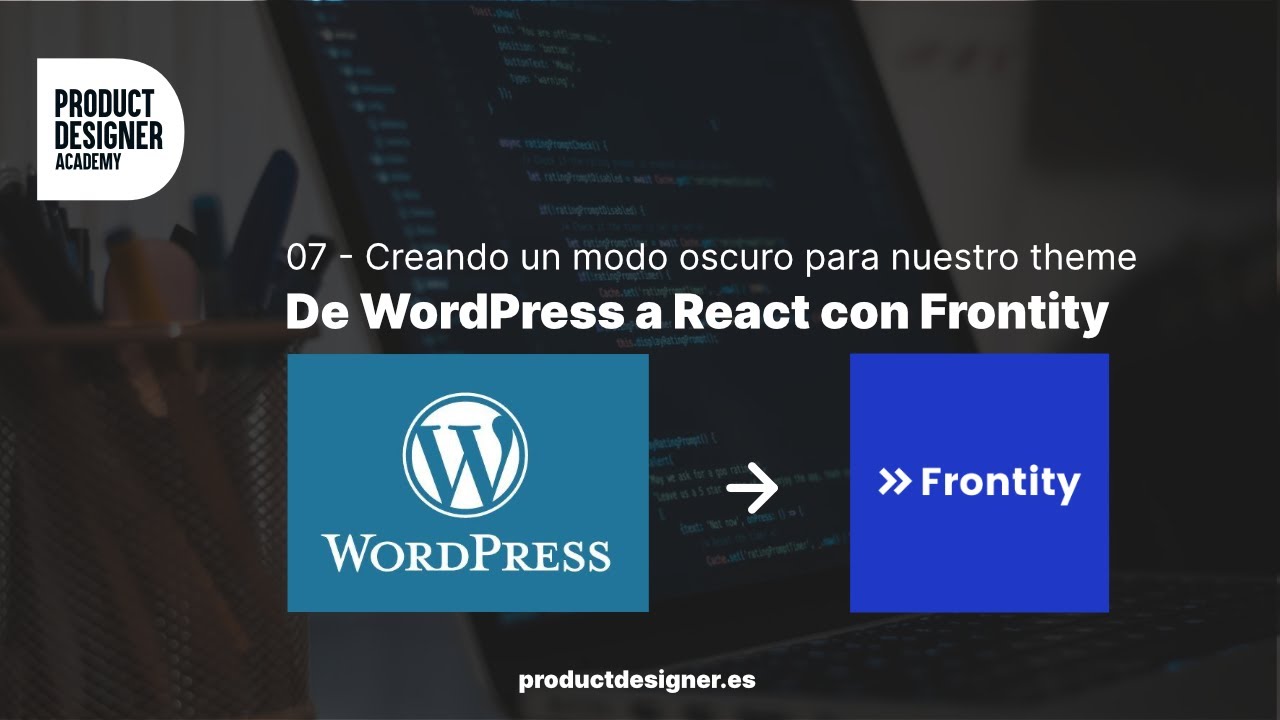 08 - Creating the Homepage of the Frontity app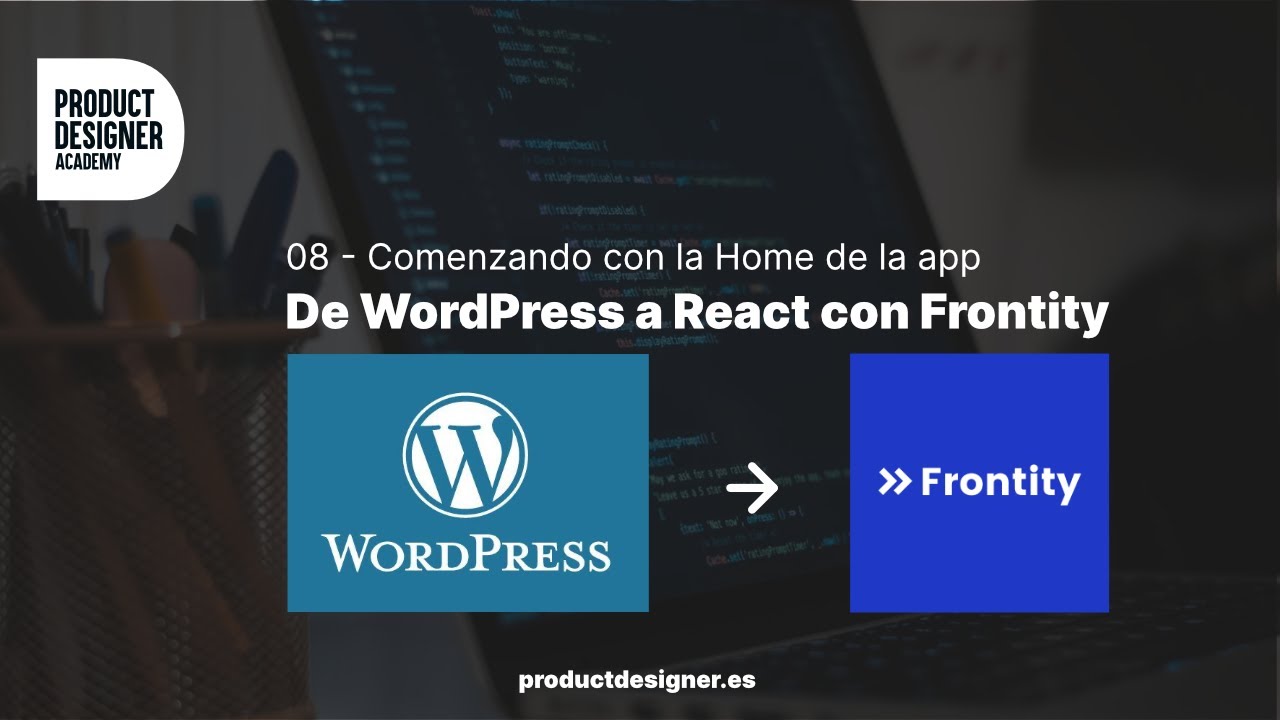 09 - Creating a responsive menu on mobile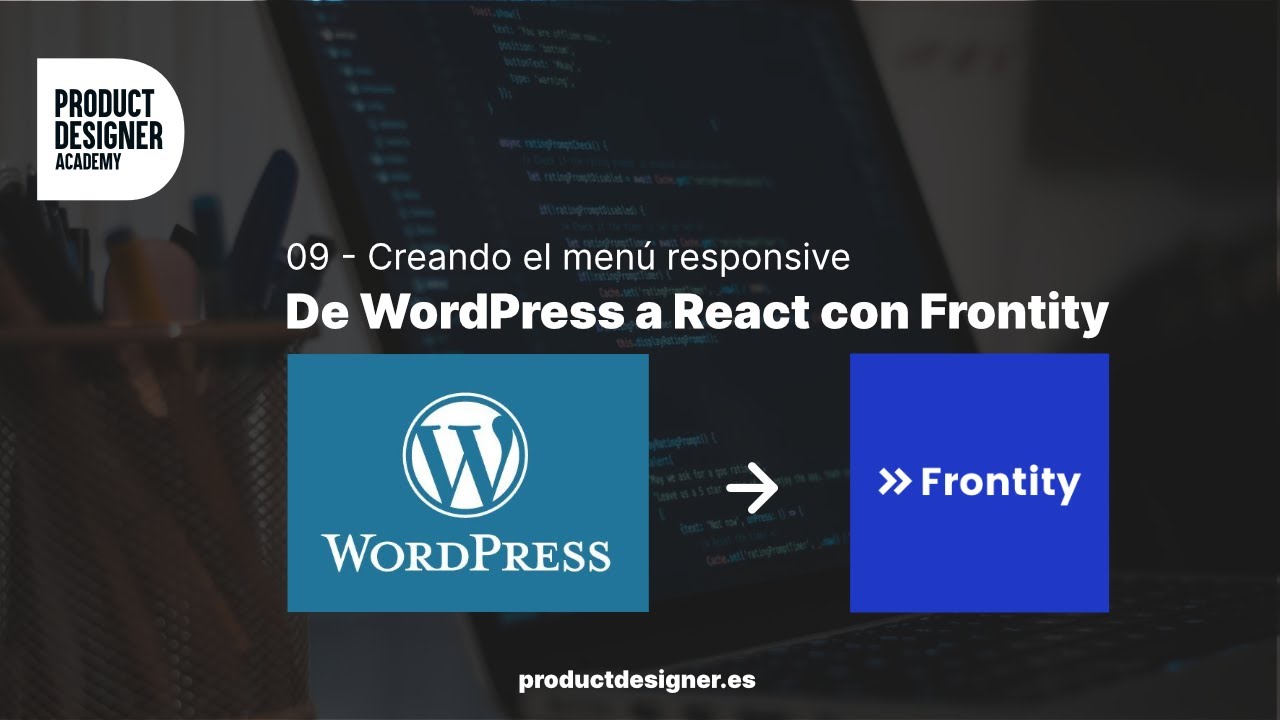 Thanks for creating these useful resources, Fran!