Hello everyone!
I am new to this wonderful framework and I am trying to improve by making a theme from scratch.
I had a problem with the contact form 7. I followed the steps of [this package] but when I press the send button, I get this problem: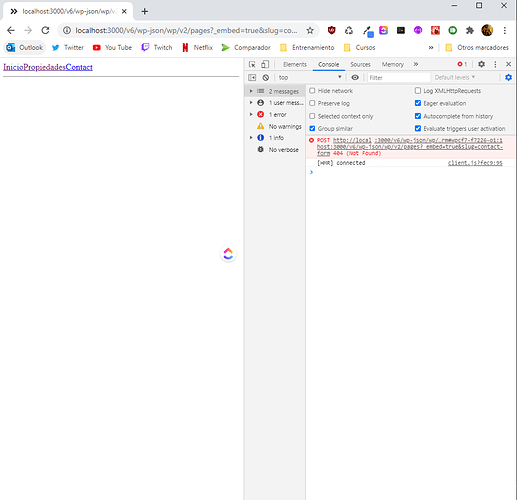 Here is the repository of my project in case you want to see/clone the project, but for now it doesn't have much code and css.
I need your help.
Thank you very much!