Hi,
I have implementes the infinite scroll hooks for a news page on a client website.
https://arcticbioscience.vercel.app/news/
The problem is that I want it to get 9 posts per page, not 10.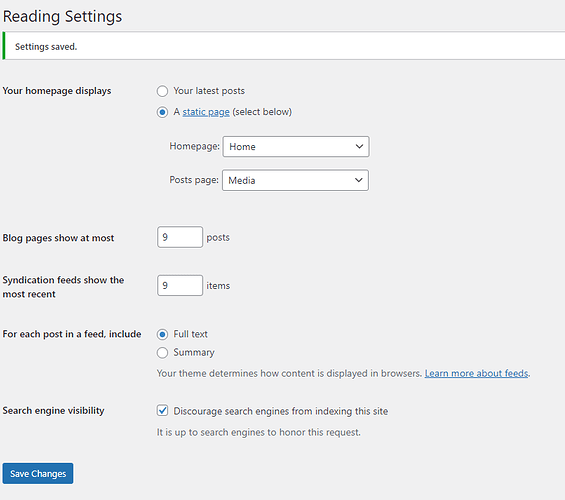 I have set the number of posts to 9 here, but I still fetches 10. How do I solve this?