We are happy to share with you the new, free Frontity theme powered by the amazing Chakra UI React Component Library: Frontity Chakra Theme.

A beautiful and modern theme to build your blog and showcase your best photography.
It has been designed and developed by Segun Adebayo, creator of Chakra UI and author of the Frontity's Twenty Twenty theme port. Thanks @Segun!

Read more about the theme in our blog post.

Live demo: https://frontity-chakra.now.sh/.
Highlighted features:
Chakra's Theming Functionality
Reading Progress Indicator
Search Modal
Social Links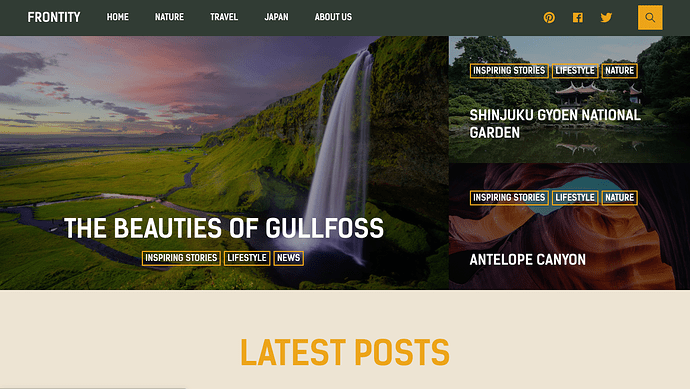 Installation
You can install the Frontity Chakra theme like other published packages in Node using npm.
To do so, run this command in your terminal:
npm install frontity-chakra-theme

Then add frontity-chakra-theme to your frontity.settings.js file
---
To learn how to configure the theme options and take a look at the code, please refer to the GitHub repo: https://github.com/chakra-ui/frontity-chakra-ui-theme.
Let us know what you think about it!