Hi,
I have some questions regarding the different redirect methods to hide the WordPress installment.
Should we use both the Frontity REST API - Head Tags Plugin and the Simple Website Redirect Plugin??
https://docs.frontity.org/frontity-plugins/rest-api-head-tags

And what about the Frontity PHP plugin, is that laid on the ice for now?
What about security when hosing Frontity and WordPress with Pantheon's Decoupled Service?
Which plugins will be necessary with Pantheon's Decoupled Service when this goes live: https://pantheon.io/decoupled-cms
Should any of these be used?

Perhaps @stevepersch can tell us more about how security can be set up with Pantheon when running their Decoupled Service with Frontity??
Will the WordPress installment and login page be open publicly with Pantheon, or will we need to first log in to Pantheon's dashboard to enter the WordPress back-end?
What about the Embedded Mode feature… Don't you need that with Pantheon?

This can also be of interest regarding the security of your WordPress installation, but if this is necessary on Pantheon I do not know… Should we run Wordfence with Pantheon?
Should You Hide Your WordPress Login Page?
No, it's not necessary… Look at the explanation here: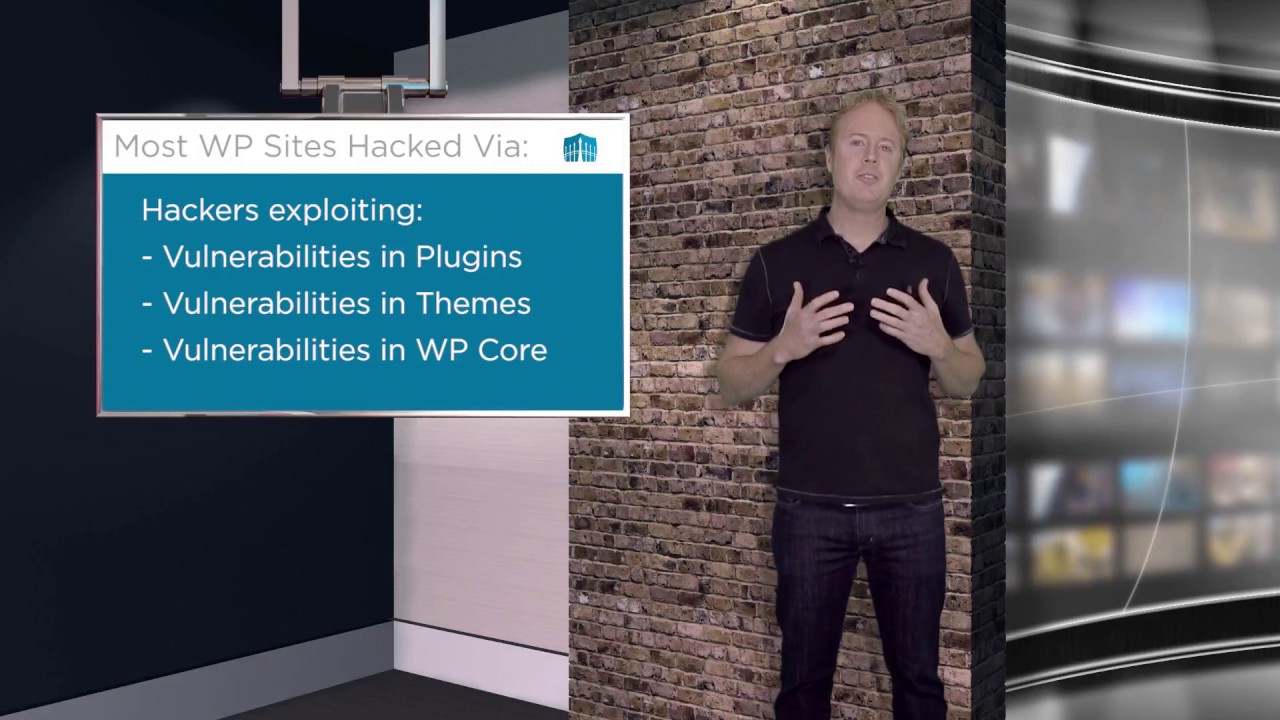 It's better to protect your login like this: