I am having a trouble deploying my app to vercel. I keep getting the 404 error on the homepage, see image bellow: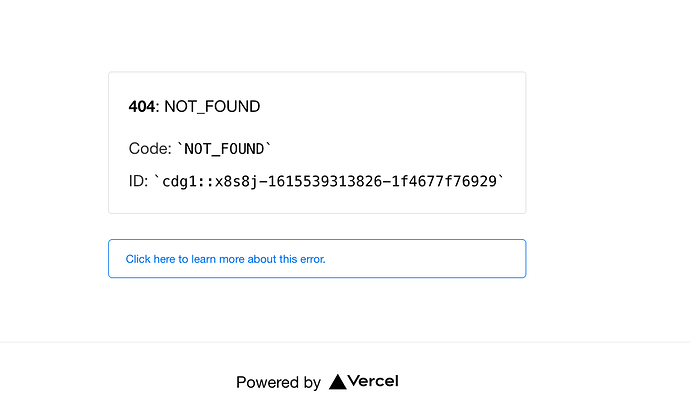 I followed this link:
https://docs.frontity.org/deployment/deploy-using-vercel
I don't get it what am I doing wrong. Do I need to add some extra setup?
Maybe I have the wrong deployment settings here in the Vercel app. I am not sure (checked with different settings but still the same).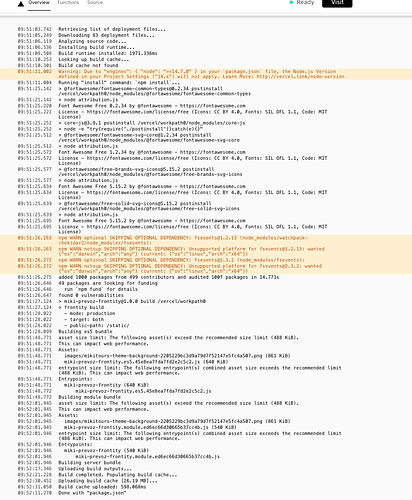 I thought it's pretty straightforward thing by just running npx vercel. Any ideas what could go wrong? I ran npm run build in the local env and it builds without any problem. I am able to serve the build using npm run serve command.