Hi community! I have such a problem. I am making custom pages for home page and for posts page. I read @frontity/wp-source documentation, set custom pages as home and posts page in wordpress website settings and added them to frontity.settings.js

Now the list of posts opens in the component I need. But if I explore my custom posts page I found that it doesn't have id now. That's why I can't get the title of the page. And, by the way, its type has changed from page to post.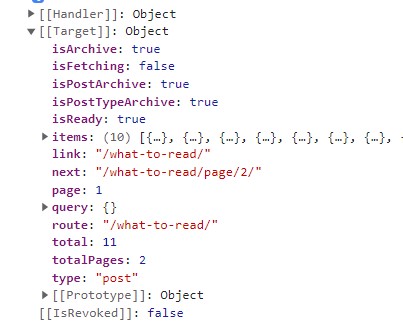 In my component I am trying to get the title like this: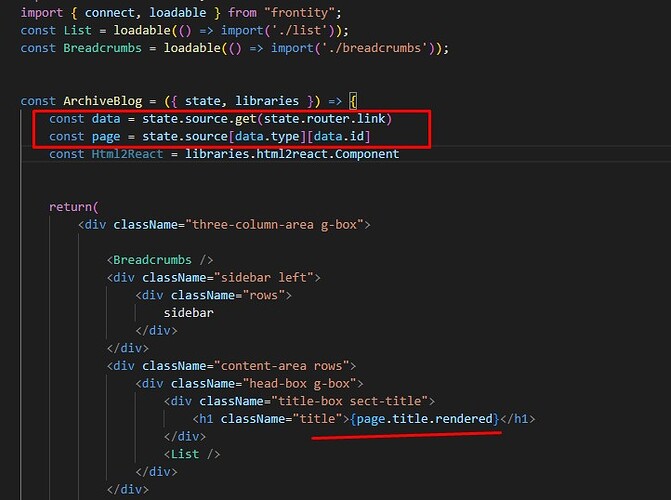 Errors: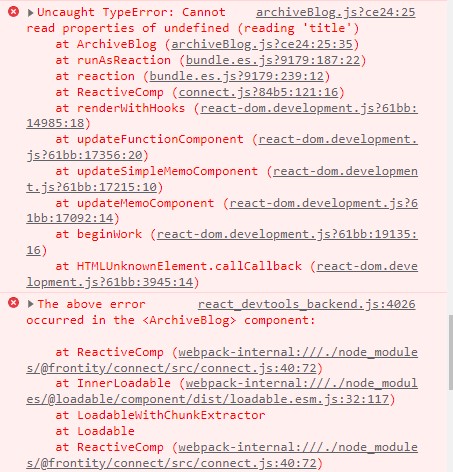 Please help solve this problem!