Hi,
So I got custom post types working. However, the custom post types "sub" never load and continually try to fetch. I can tell this is happening because the isFetchng remains true, no errors show up or anything else.
Note: Mac
Using: Mars Theme as a base


If I trigger a refresh, the page stops fetching and loads into the browser.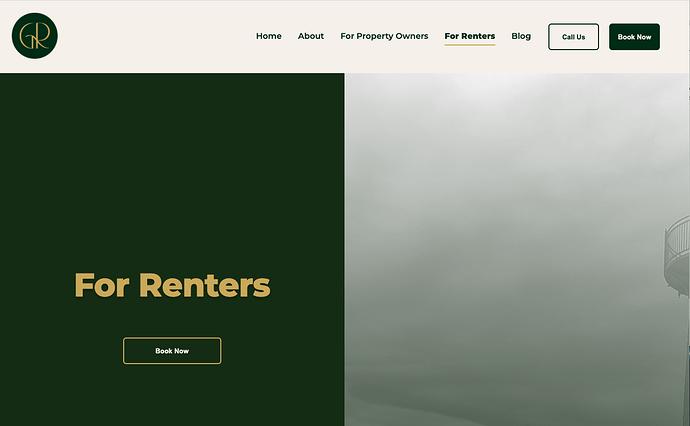 Is there a reason why this is happening?
Getting an error message in my terminal as well:
ServerError: post type from endpoints "posts,pages,media" with slug "css2" not found
at Object.eval (webpack-internal:///./node_modules/@frontity/wp-source/src/libraries/handlers/postType.ts:37:21)
at runMicrotasks ()
at processTicksAndRejections (internal/process/task_queues.js:97:5)
at eval (webpack-internal:///./node_modules/@frontity/wp-source/src/actions.ts:22:101) {
status: 404,
statusText: 'post type from endpoints "posts,pages,media" with slug "css2" not found'
}